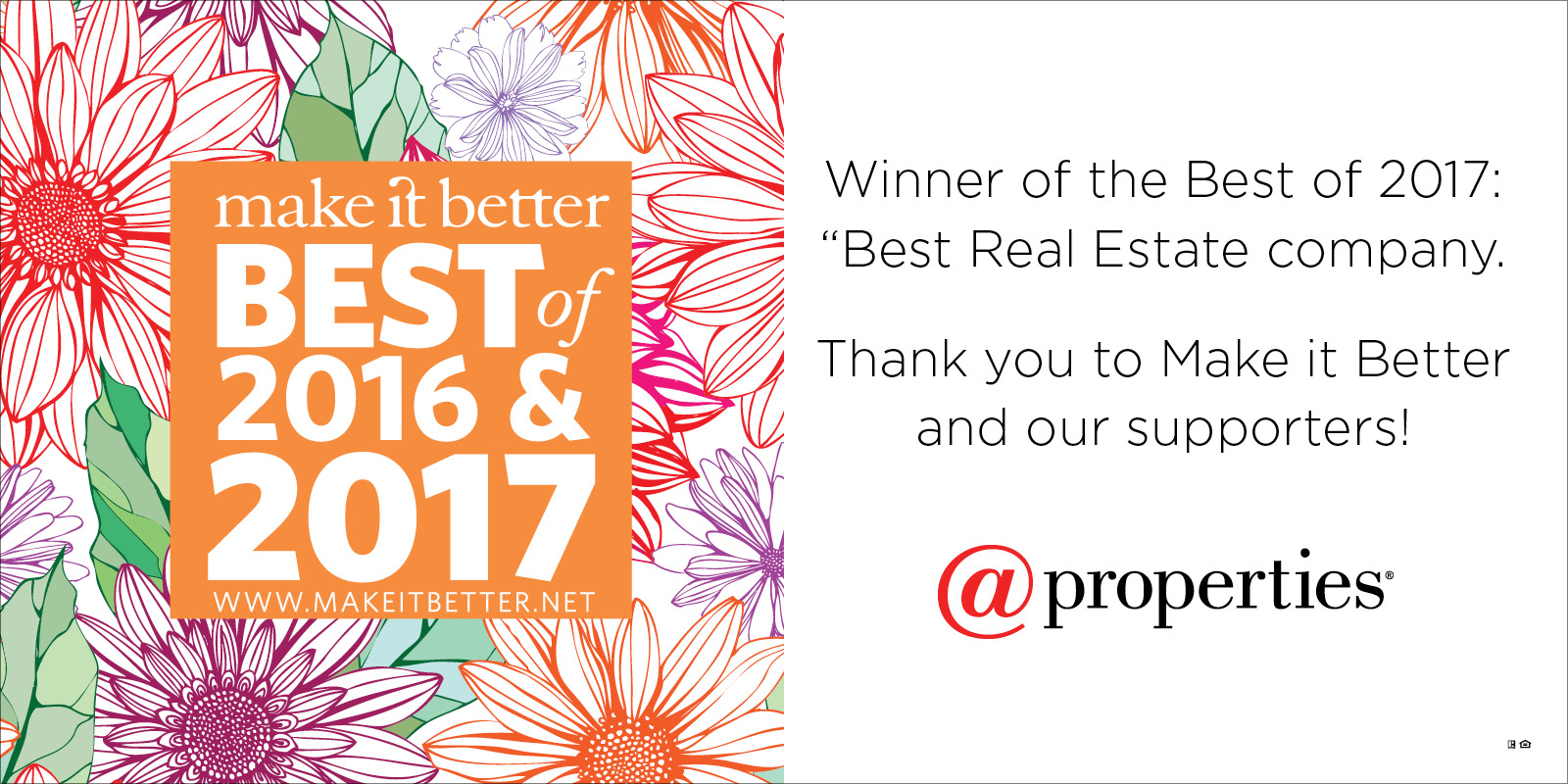 And the Winner Is...
The votes have been tallied, and once again @properties has been named a winner in Make It Better Magazine's annual Best of survey!
This is the second year in a row that we have earned the title of Best Real Estate Company.
We bring the search to you.
There's a reason we're #1 in Chicago: we go the extra mile to be as close-to-your-fingertips as possible.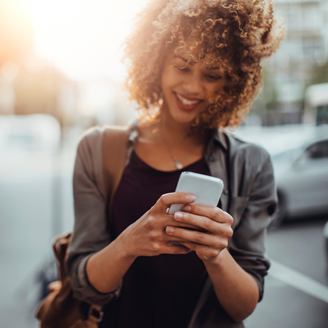 @mobile app
Never be without @properties. The @mobile app: mobile friendly, lightning fast, constantly updating, better than anything else with a screen, ever.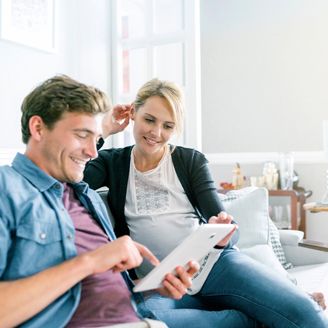 @home report
Want to know how your home stacks up against the other houses for sale in your neighborhood? The @home report keeps you in the know and one step ahead of the competition.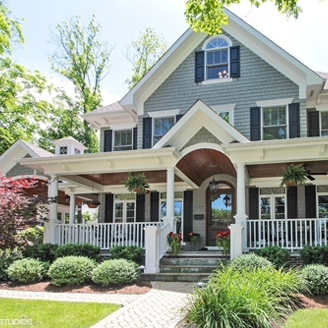 @sneak peeks
Be the first to know about new listings! When you save a search through @properties, we'll send you email alerts of listings that haven't even hit the market yet.
7 Simple Steps to Winterize Your Home
Winter is on its way and one of the most important things you can do when you set out to winterize your home is increase your energy efficiency. While it's easy to add warmth to your interiors as the seasons change, lowering your heating bill is a little more complicated. With that in mind, we've rounded up some quick tips on how you can save money on your heating bill and be prepared for the winter months ahead.

Always Growing. Always Innovating.
At @properties, innovation is the cornerstone of everything we do. It allows us to better serve our brokers and clients, and it continues to be one of the primary drivers of our growth and success. In fact, last year was our best year ever with over $8 billion in closed sales.
The Local
Explore one of the Midwest's favorite vacation destinations: Michigan's Harbor Country.
Neighborhoods
We live here, we work here. Every neighborhood has its own personality, history and is within your reach.
We're Local. We're Global.
Whether it's a new job, a promotion or the chance to be closer to family and friends, we know there's any number of reasons for relocating. We also know that no matter how exciting the opportunities are, the experience of relocating can be stressful. That's why @properties Relocation has brought together the best people and practices to make your relocation experience enjoyable and comfortable.